Trolley Pizza
984 Gorham St, Lowell, MA 01852
Order now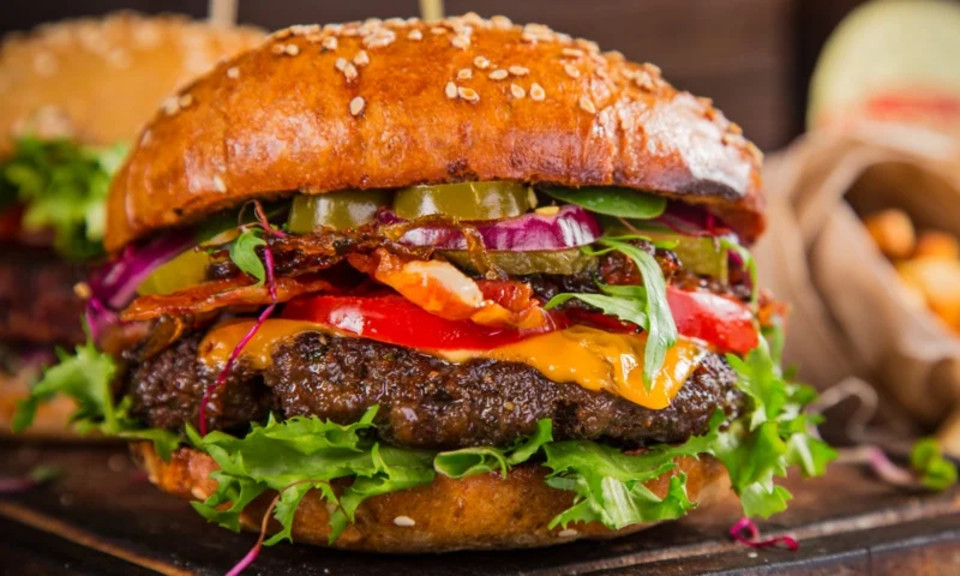 Nola
I order from this place semi-often because they have a shredded steak and chz that I love. Anyway, today they got it wrong and gave me a chicken. bleh. I can't eat chicken. The order was wrong, I couldn't get in touch with them at first but when I did they promptly cooked my meal and delivered it promptly. Thanks trolley :)
Anderson
Ive turned a loyal client at Trolley Pizza and my goal is to try all delicious food they have on menu. At this time I eat aa, very healthy and the ingredients are amazing. Thanks Trolley Pizza! For sure Ill come back soon again!
Sam
My order was on POINT!!! BEST PASTRAMI MELT EVER!!! Not to greasy or too dry!!! The sub was perfect!!! I'll definitely be back for another in the near future!!! Thank you for making my stomach happy!!! :D
James
New management made it good again.
Nicole
Always good! Never fails!
About us
Today

Delivery: 12:00 PM - 10:30 PM

Takeout: 12:00 PM - 10:30 PM

Delivery

Monday:

11:00 AM - 9:30 PM

Tuesday:

11:00 AM - 9:30 PM

Wednesday:

11:00 AM - 10:30 PM

Thursday:

11:00 AM - 12:00 AM

Friday:

11:00 AM - 12:00 AM

Saturday:

11:00 AM - 12:00 AM

Sunday:

12:00 PM - 10:30 PM

Takeout

Monday:

11:00 AM - 9:30 PM

Tuesday:

11:00 AM - 9:30 PM

Wednesday:

11:00 AM - 10:30 PM

Thursday:

11:00 AM - 12:00 AM

Friday:

11:00 AM - 12:00 AM

Saturday:

11:00 AM - 12:00 AM

Sunday:

12:00 PM - 10:30 PM